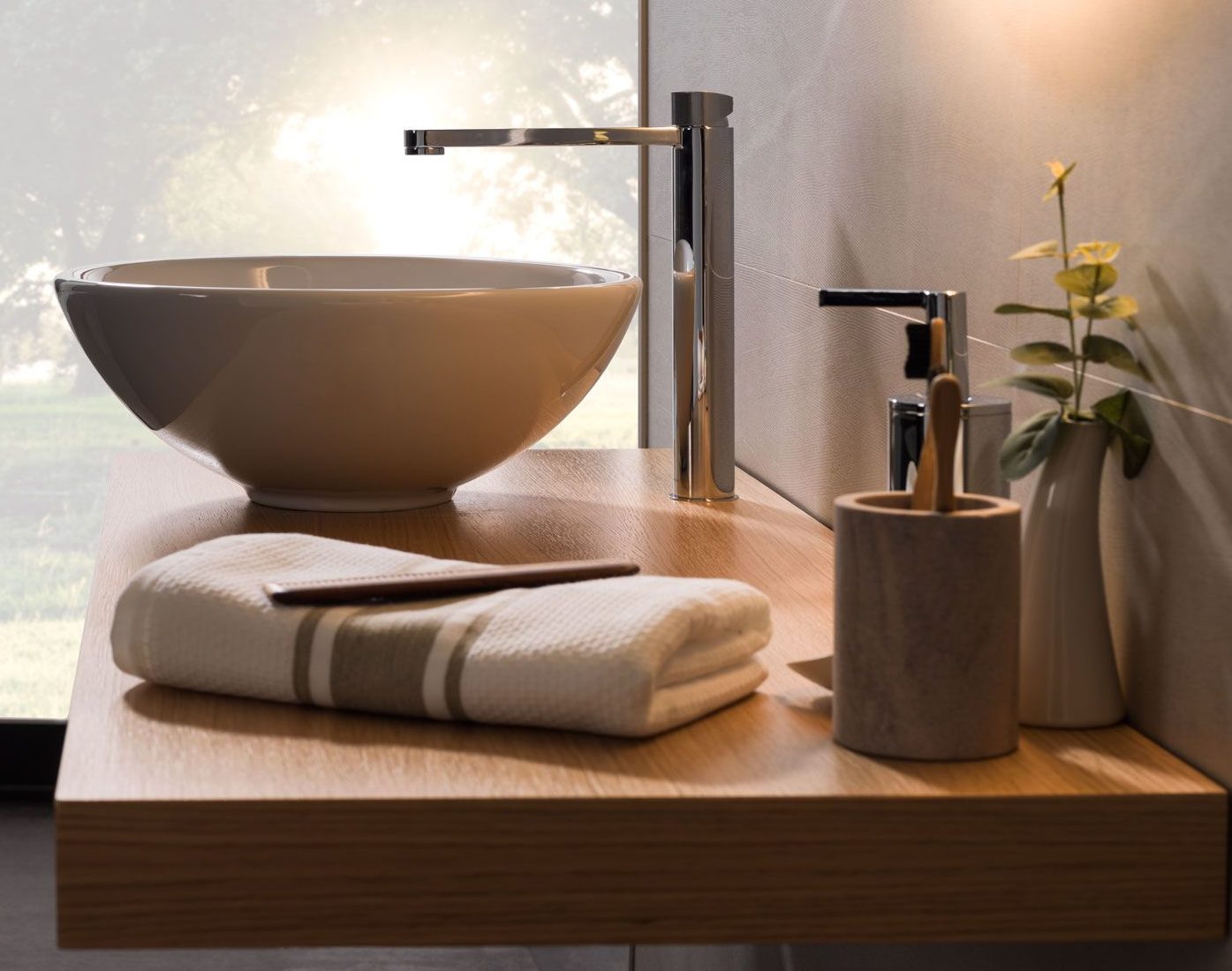 Our commitment to you
We will work hard to make your seemingly intimidating project go as smooth as possible. Our team will make your renovations schedule and budget a priority. Our company offers a wide array of quality products at affordable prices That add value to your home. Don't delay making your appointment, our team is here to help. To get your project started click the button below.
Bathroom remodel
Master bathroom and hall bathroom remodels are one of our specialties. Our installers, fabricators and designers can make the bathroom of your dreams a reality. From floor and wall tile to granite and quartz countertops We can help you choose the material and design that will make your bathroom complement your vision.
We specialize in countertops, tile, carpet & flooring
Granite and quartz countertops
We have a variety of granite and quartz samples. Our fabricators work efficiently to get you high-Quality results. Our team has experience installing granite and quartz slabs on kitchens, bathrooms, fireplaces, and barbecue pits. Invisible seams are one of our specialties.
Tile
We install on a diverse range of surfaces including but not limited to floors, shower walls, fireplaces, backsplashes and tubs. We work with porcelain, ceramic, glass, natural stone and marble tile in an array of sizes. Our professional installation team can help devise a design that will work best with your space and vision.
Flooring
Our company installs luxury vinyl planks & laminate flooring in whatever area you're wanting to update. We also install products from all local vendors.
Carpet
We also install a variety of carpets like Berber, cut and loop, frieze, looped, pattern, textured and textured plush. We provide this service for remodels and new construction.
Shower features and Shower pans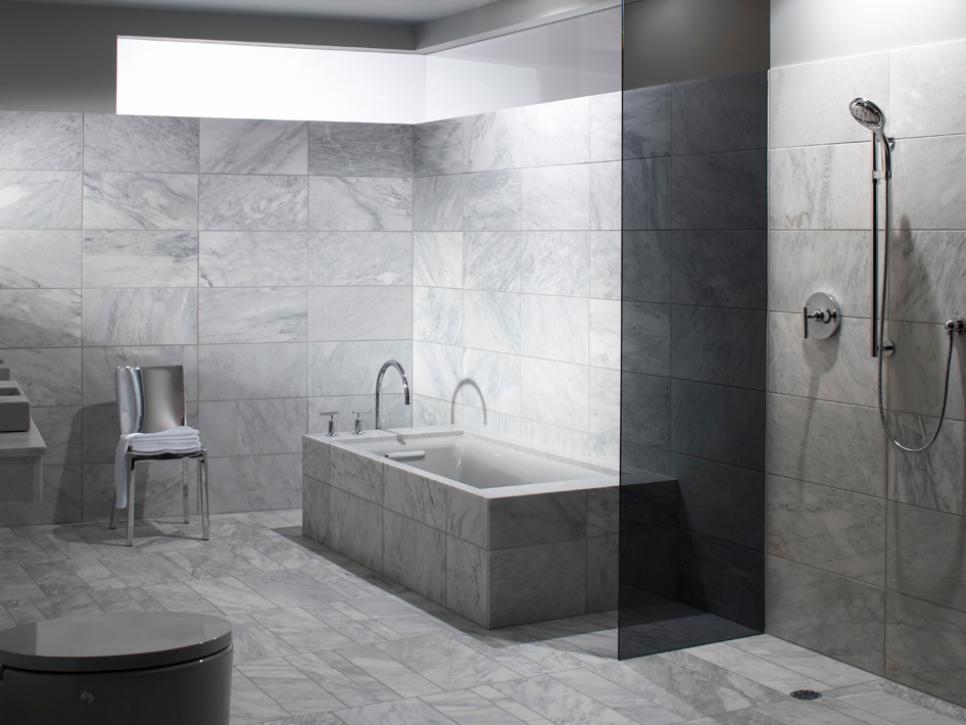 Whether you're looking for a curbless shower pan for easy accessibility or a pan with a linear drain, we can get it done! We can create custom mud set pans for any shower layout. We can also add any size soap inserts or corner shelves. We can also build benches to fit your needs.
 We are a local family owned business

Our professional installation team are happy to serve Kennewick Richland Pasco and the surrounding areas. Contact us today.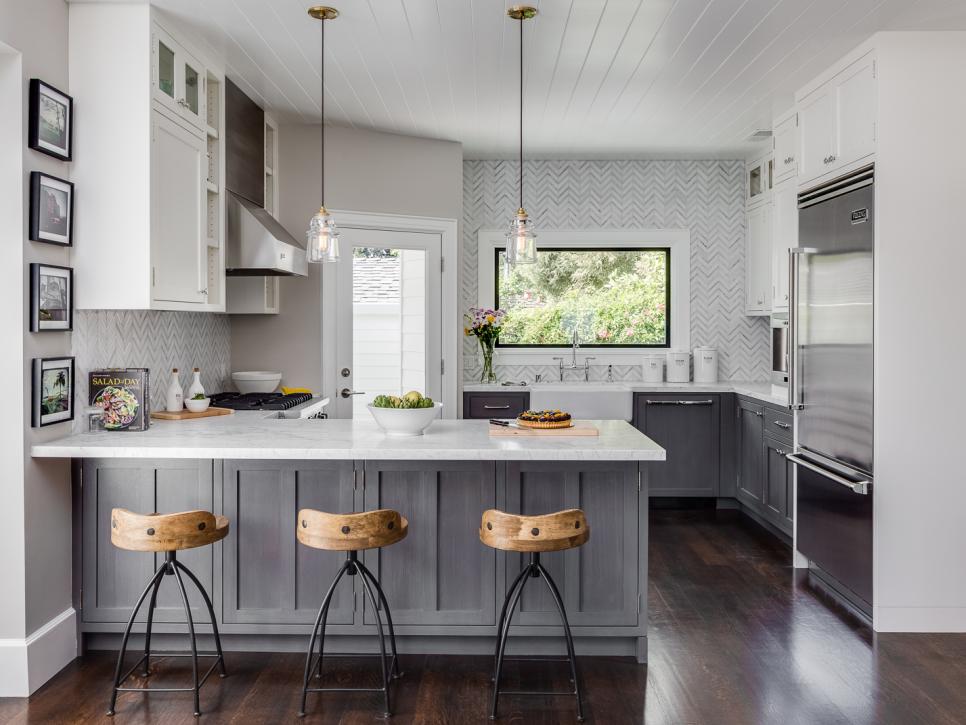 Our knowledgeable team can help you with all aspects of renewing your kitchen. We can create designs that suits your style, intricate or simplistic. Make your kitchen stand out as the focal point of your home.
Granite and Quartz Slabs to meet all your needs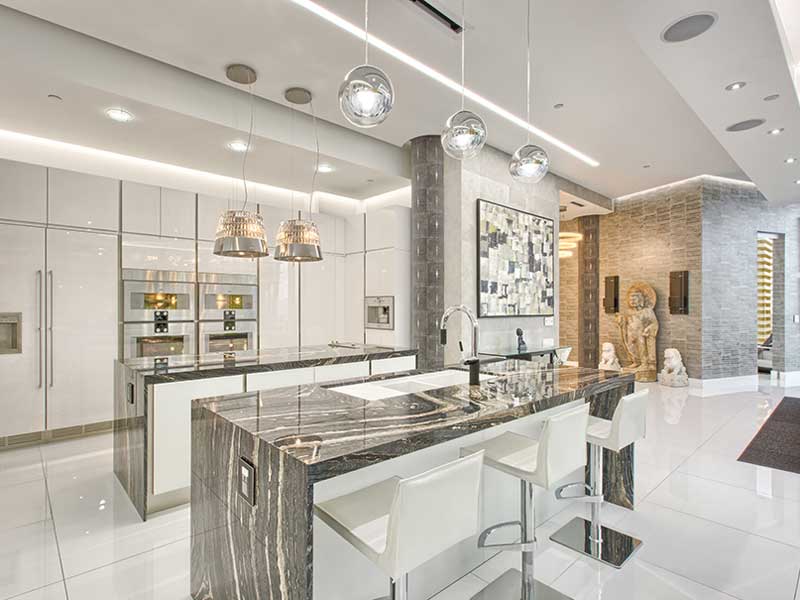 Superior Granite sells and fabricates MSI, Pental quartz, Sequal quartz, Teltos, and MGX slabs to get you a wide selection of choices. Feel free to contact us for more information.